THANK YOU, Washington County!
You have done it again! Your tremendous generosity, caring and commitment to the well-being of this community during this unprecedented time allowed us to surpass the amount of money ever raised for a United Way of Washington County Campaign.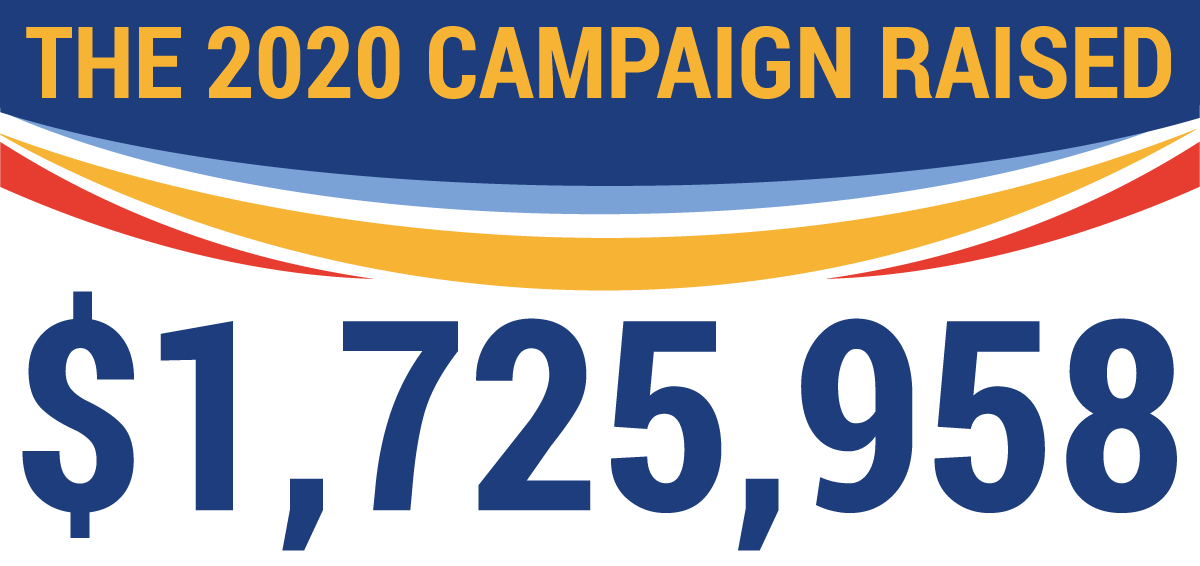 We are blown away. Because of you, more people will now be able to obtain emergency services, educational support, and preventative programming this year.
This is YOUR accomplishment. You made it possible. This is your win and the community's win.
We would like to recognize some of our key supporters, including the business community.
Corporate giving and employee campaigns make up the largest part of our donations.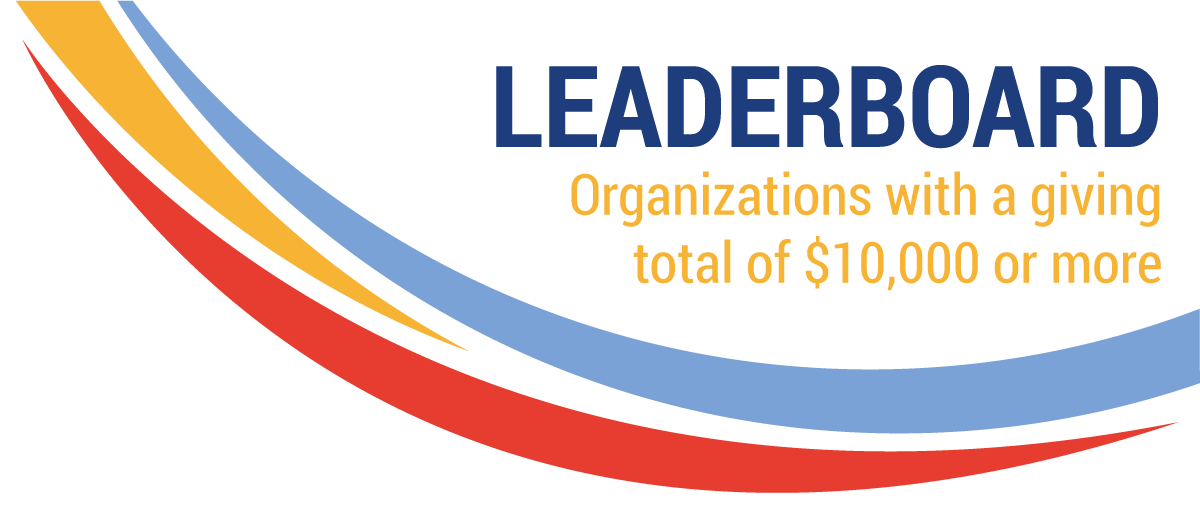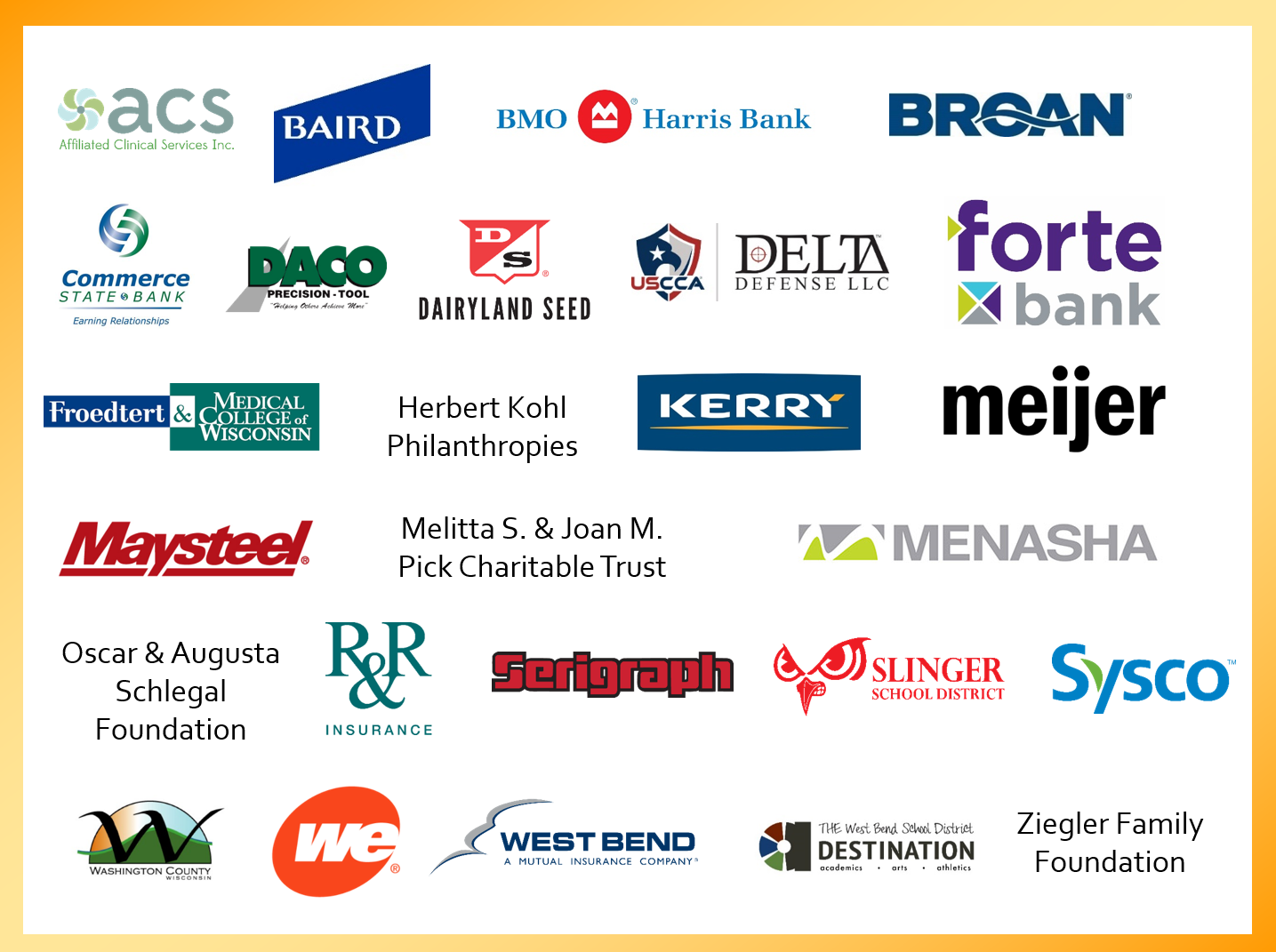 We also want to thank our individual donors large and small.
This year, we had more than 2,300 individual donors who signify that when we're united, we can accomplish anything.
In addition, we want to give a huge thank you to our campaign sponsors.
Without your support we wouldn't be able to offer our exciting giveaways or our campaign kick-off event.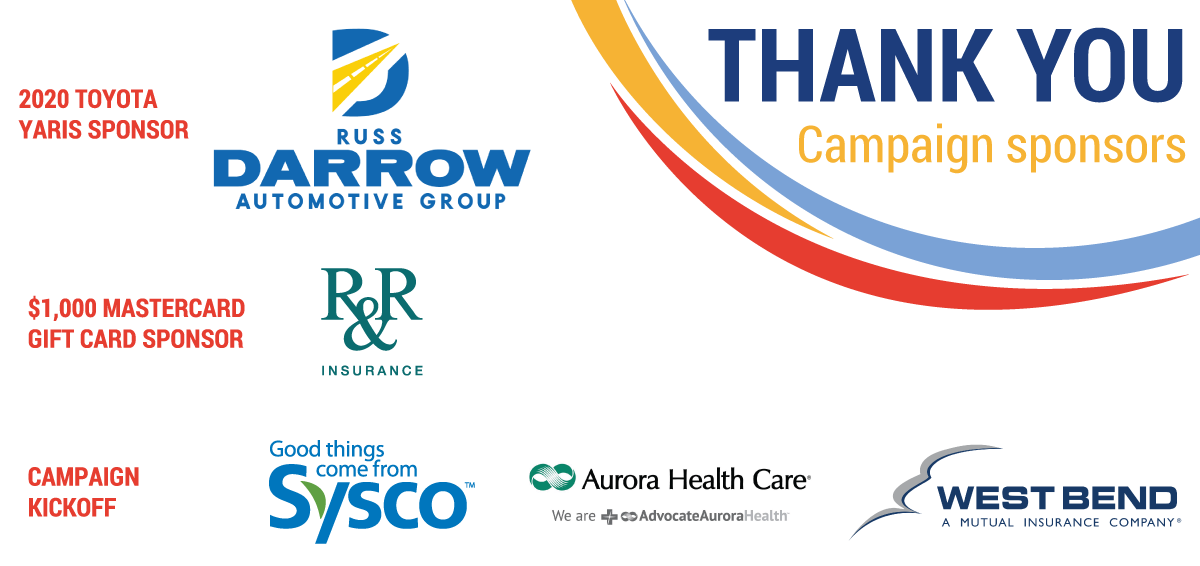 Finally, we would like to thank our 2020 Campaign Co-Chairs.
These Women in Business led fearlessly through a pandemic, rising to the challenge and never skipping a beat even though the campaign looked quite different from previous years. They proved that #UnitedWeThrive.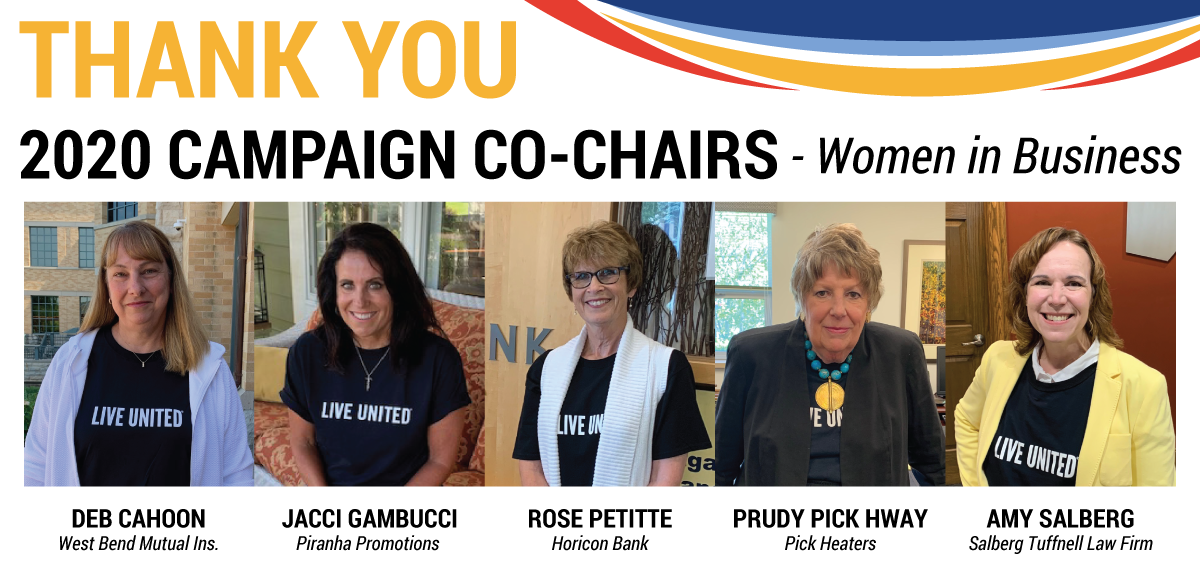 This campaign season has been one of our most challenging.
Not only did we adapt and operate the campaign differently, but the needs of people in our community due to the COVID-19 pandemic are greater than ever.
You didn't let us down, though. You showed up and helped us crush it.
We are eternally grateful.
We encourage you to view our complete 2020 Campaign Celebration program document!