United Way of Washington County engages, convenes, and mobilizes community resources to address root causes of local health and human service needs.
We do this by:
Bringing the community together to prioritize needs and set a vision of a better future

Convening groups to develop and select strategies and focus on initiative action plans

Raising funds through our annual campaign while also mobilizing other local, regional, state and national resources to execute change for improved community conditions

Measuring and evaluating results of community improvement initiatives

Communicating information about critical needs within our communities and how people can help make a difference
United Way of Washington County's Mobilizing Communities strategy engages communities to create lasting positive changes to community conditions. Our work focuses on three impact areas: Education, Financial Stability and Health. These are the building blocks for a good life for all – a quality education that leads to a stable job, enough income to support a family, and resources for good health.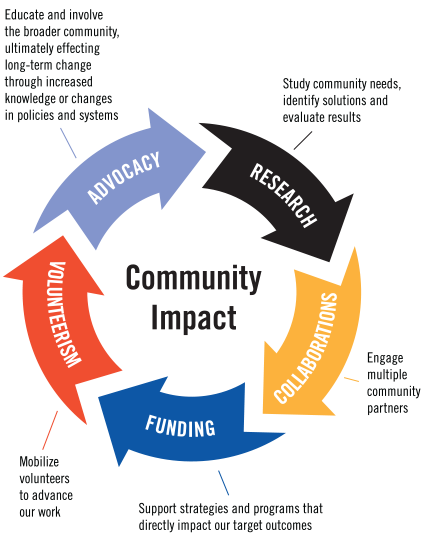 Currently, United Way of Washington County funds 28 programs through 21 partner agencies.
These programs provide services for county residents that address issues including counseling, shelters, aging, youth development, health access and more. All programs funded by United Way fall within one of three pillars and report results achieved during the year.
In 2021, more than 9,100 Washington County community residents received services through a United Way partner agency.
Our 2021 results include:
Education
67% of children matched with a mentor reported avoiding risky behaviors (i.e., AODA, truancy).
81% of youth enrolled in educational programs increased or maintained expected academic performance.
75% of birth to 3 children demonstrated increased communication skills following six months of services.
Financial Stability
79% of individuals in shelters obtained employment opportunities.
67% of clients struggling with finances developed and adhered to a realistic budget plan to prevent bankruptcy.
94% of individuals aging out of foster care secured employment with self-sustaining wages.
Health
95% of high school students use of any alcohol, tobacco or drug products declined as a result of participating in a prevention program.
91% of youth in counseling reported improvement in their ability to cope with life stressors.
75% of clients without housing reported having connected with a community resource for assistance to move to permanent housing.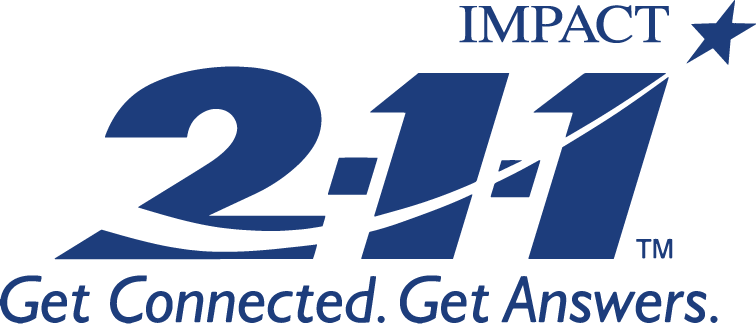 Since 2013, United Way of Washington County has partnered with IMPACT to provide resources and referral services to local residents. IMPACT 2-1-1 is a 24-hour central access point for people in need. During times of personal crisis or community disaster, the free, confidential helpline and online resource directory make it easy for residents to get connected to local information, agencies, and assistance.
2021 Washington County 2-1-1 Report